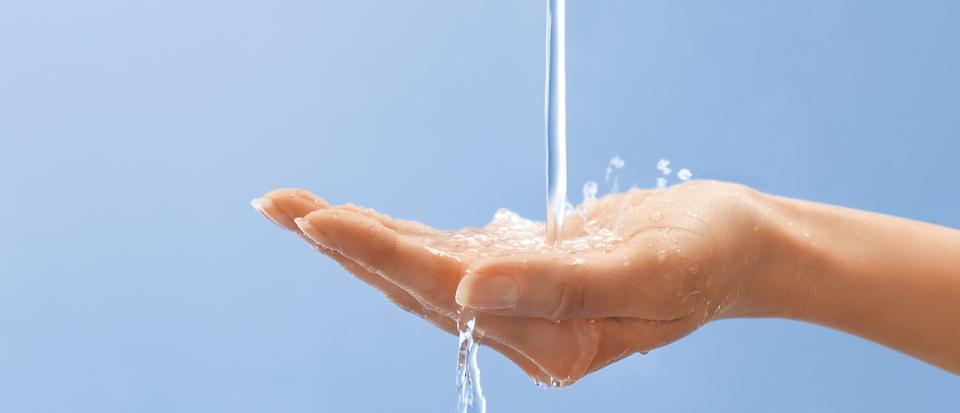 Save Water. Save energy. Converse resources. How bothersome and bleak that sounds! Yet many of GROHE´s groundbreaking technologies prove that a hands-on sense of responsibility can be invigorating - not only for the environment but also for you.
Take responsibility willingly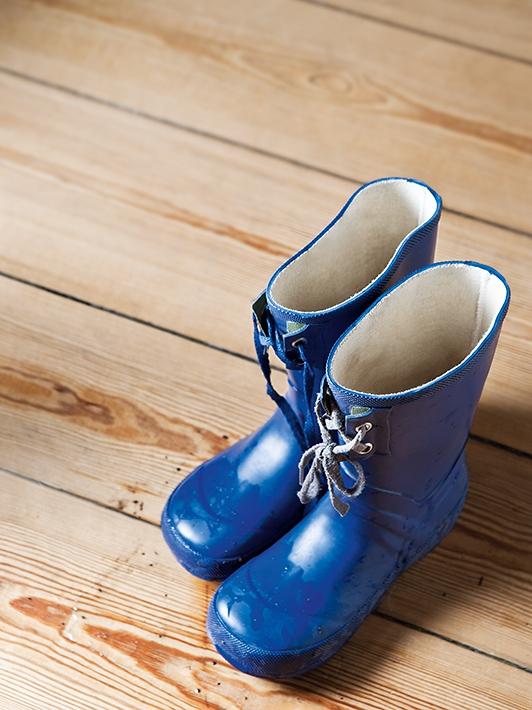 In this day and age, would anyone still allow litres of unused water to mindlessly pour down the drain while brushing their teeth? Today, our awareness of the precious nature of this element is much too great.
Only three percent of the Earth's water is drinkable. For GROHE, the conscious, economical use of energy and resources is not just a challenge but also a great pleasure. That's why we channel all of our inventive spirit into masterminding sustainable systems. For example, our GROHE EcoJoy™ technology has long been a self-evident part of many of our fittingsand showers. It helps save up to 68 percent of water used – and truly lives up to its name.
Of course, it's not just in the bathroom but also in the kitchen that GROHE translates active eco-mindedness into comfort and convenience your conscience can live with. Now, for instance, you can rest easy and enjoy the luxury of running boiling-hot water straight from the tap. Thanks to GROHE Red®, you need less energy at the end of the day than when you heat water the conventional way. And with GROHE Blue®, you're permanently spoilt for choice between cool, still table water and refreshing sparkling water without a truckload of mineral water bottles ever having to make the journey into your home. This way, you even save the energy of having to carry them upstairs.
GROHE Watercare®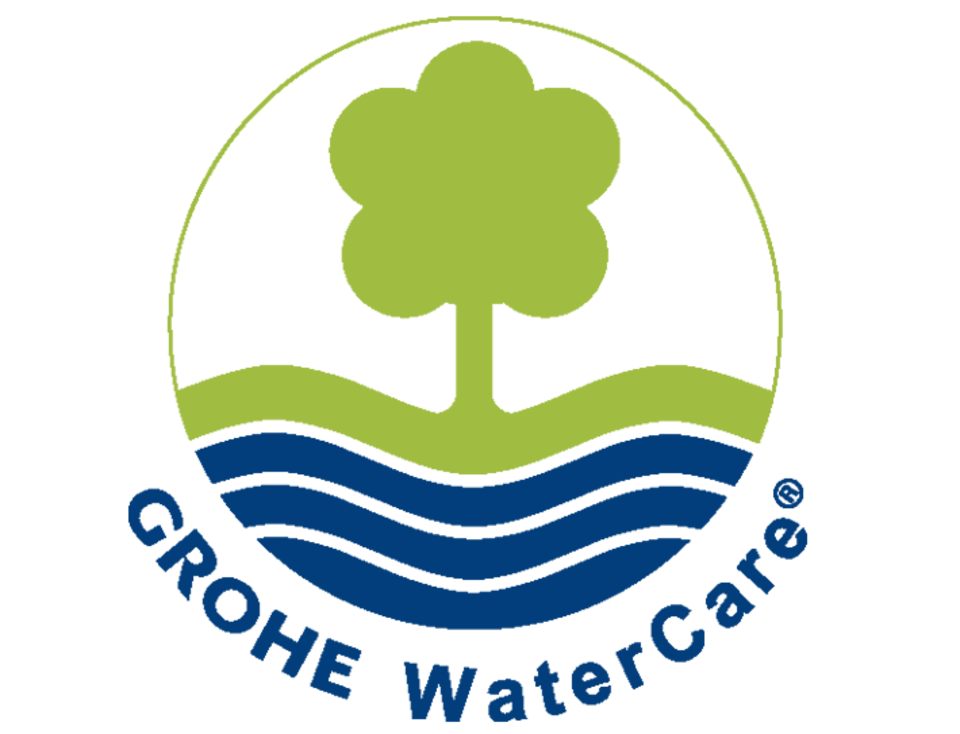 GROHE WaterCare® is a promise that we, together with our customers, make to secure the future of this precious natural resource. To achieve this GROHE takes many measures.
The products we develop for our customers ensure economical use of water and energy without sacrificing comfort.
About two thirds of water consumption in private households is accounted for in bathrooms with a WC or urinal. As much as a third of water consumption is flushed down the toilet. Contemporary sanitary technology, such as our dual flush technology, which helps to use up to 50% less water.
Sustainable GROHE Technology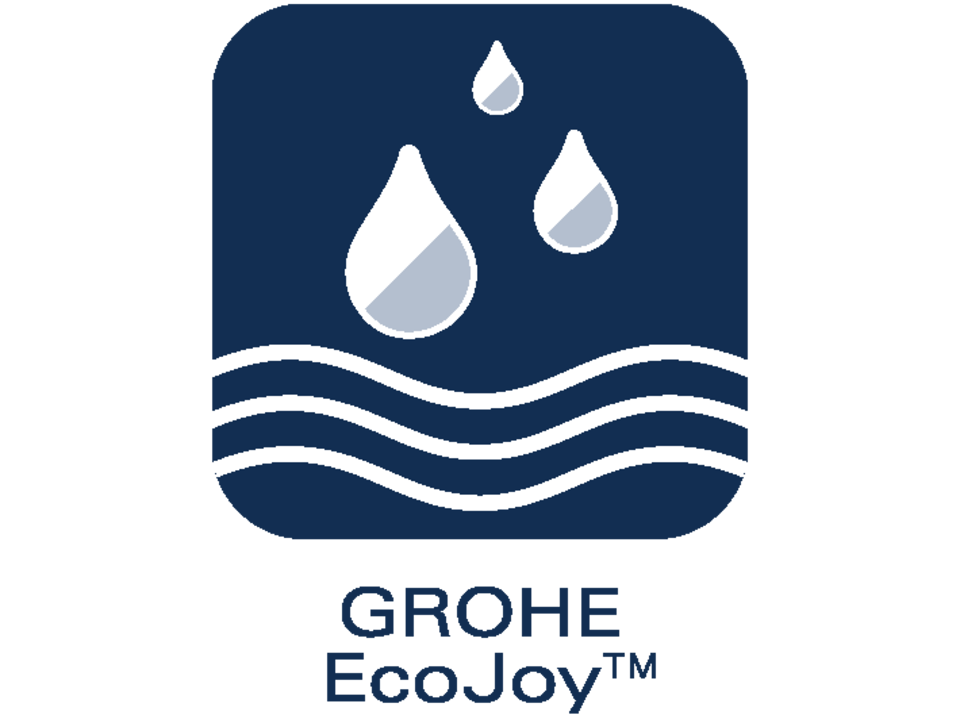 GROHE EcoJoy™ technology helps us and you keep our promise – but also keep on enjoying water. This technology is already built into many of our fittings and showers as standard. It minimises consumption and maximises convenience.
Water-saving Bathroom Technologie
Read more on our corporate website
Bathroom Products
Shower Products