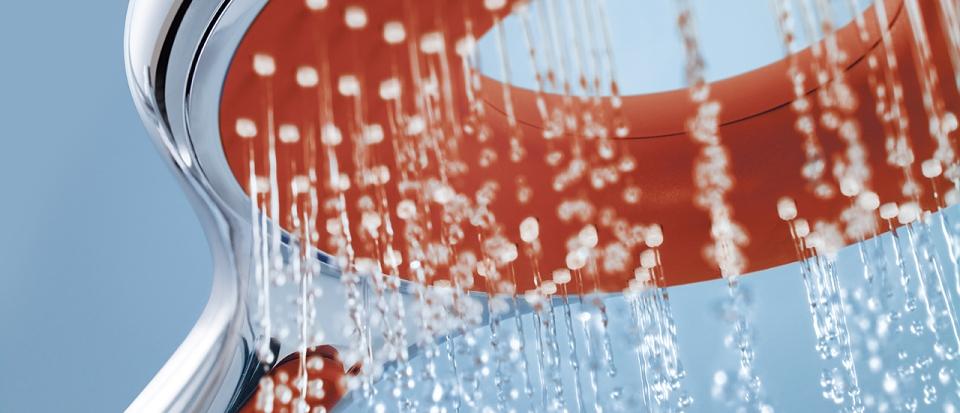 Water-saving Shower Heads
Choose the right shower head and you can significantly reduce your water consumption while still benefiting from an enjoyable and revitalizing experience. Not only is this good for the environment and future generations, it will reduce your household bill too.
Quality materials, first-class design and advanced engineering all play an important role in saving water. GROHE EcoJoy™ hand showers feature either an integrated flow limiter, or an Eco button or spray dimmer which let you to choose when to reduce the water flow.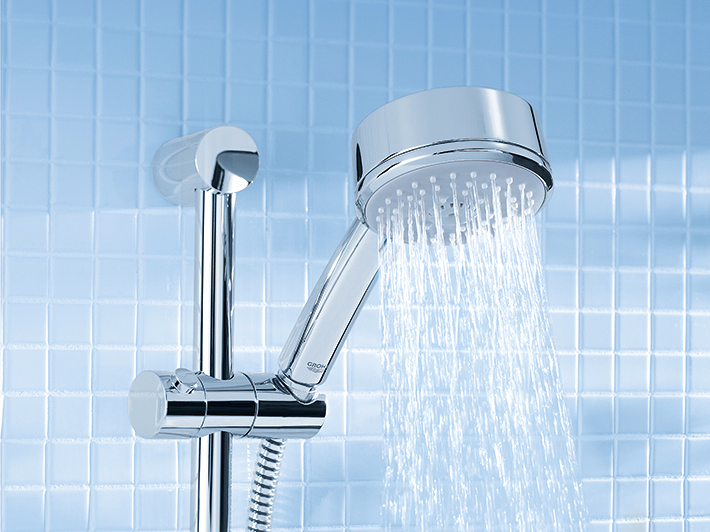 New Tempesta Cosmopolitan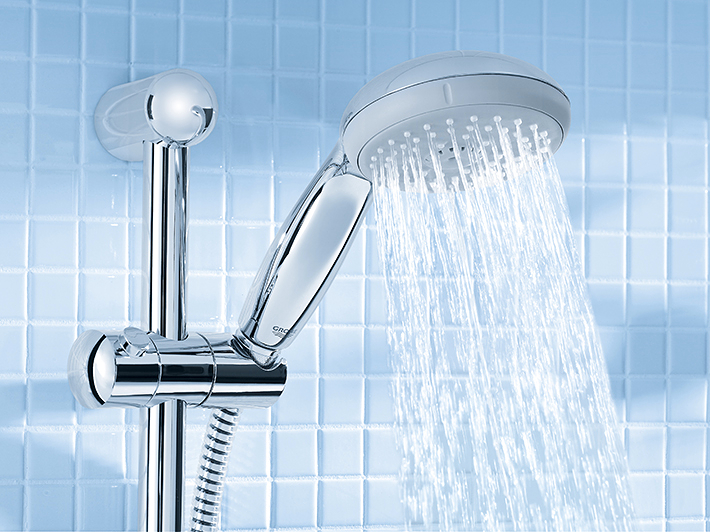 New Tempesta
Rainshower® Icon, Eco and Solo hand-held shower heads all feature a water-saving Eco button on the handle – simply slide the button and you can reduce the water used for your shower by up to 40%. The striking halo-shaped design of the Rainshower® Icon hand shower uses less water to deliver a large full spray, while Rainshower® Eco features a lozenge-shaped spray plate that mimics the shape of the human body from above – ensuring full coverage without wasting water.

The Euphoria hand shower features a spray dimmer on the shower face – this allows you to gradually reduce the volume of water used as well as switching between spray patterns.

Use less water and save energy too
Choose a water-saving shower head and not only will you reduce your water consumption you'll save energy too. Using less water means less energy is required to heat the water, so the benefits are twofold.
Recommended product ranges