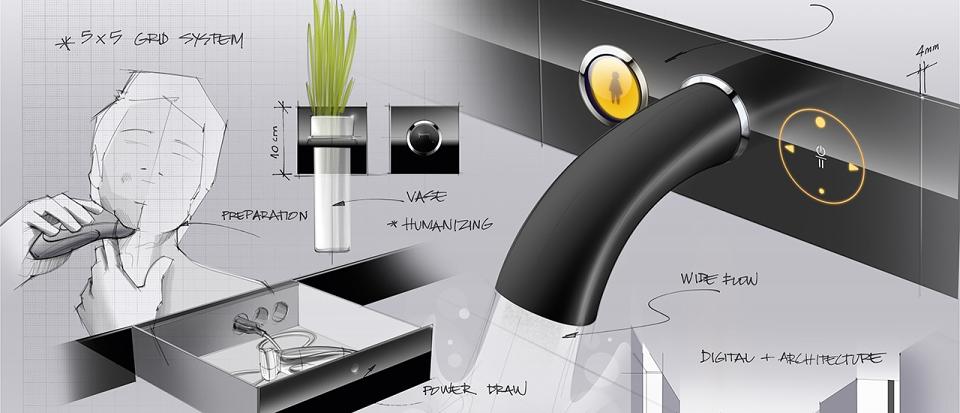 Beauty Generates Love - GROHE Design
At GROHE, design is more than just aesthetic trappings.It is a quality feature and stands for the perfect synthesis of form and function.
The result is the joy you experience every time you use our products. And the joy we experience every time we receive an award for our uncompromising love of quality.
The presentation of a red dot 'best of the best' award for GROHE Ondus® in 2007 was the first hint to the industry that design was now a fundamental brand pillar, in addition to quality, technology and sustainability. The total red dot award count now stands at an impressive 27- including three further 'best of the best' awards for GROHE Ondus® Digitecture (2009), the GROHE Rainshower® Icon hand shower (2010) and the new GROHE F-digital Controller (2011).
This commitment to producing the most relevant and inspiring designs in the sanitary industry has also resulted in GROHE advancing 104 places in the annual iF company ranking – the biggest gain in this classification, while awards from the USA, UK, China and Japan illustrate the international appeal of our portfolio.
But perhaps one of the most significant shifts to have occurred in the last five years is the way in which creativity has been used not only to develop products that add value, but also as a catalyst to change the entire culture of the company.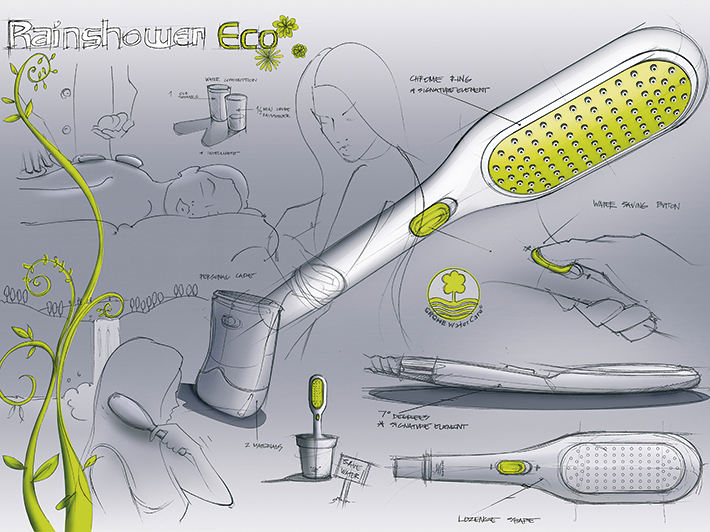 Award winning In-house Design Team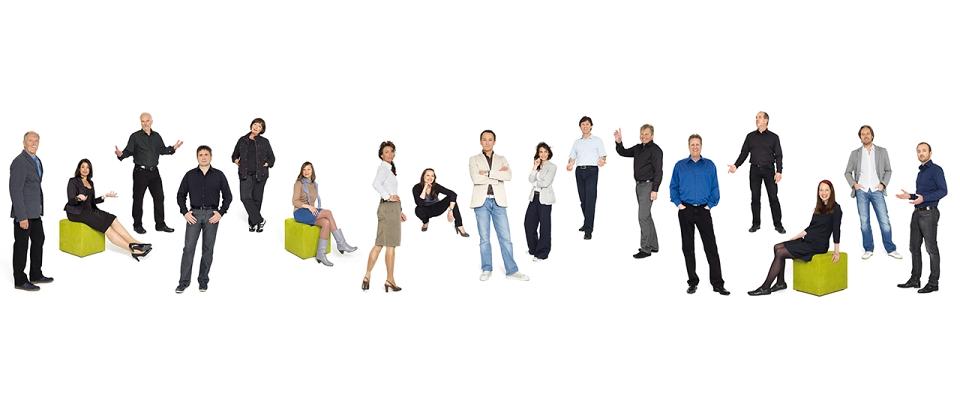 "For many years the company's top management has demonstrated its commitment to excellent design and provided Paul Flowers with the support he needs to come up with innovative, surprising and aesthetic solutions and to bring outstanding products to the market time and again." Prof. Dr. Peter Zec, CEO "of the red dot design award"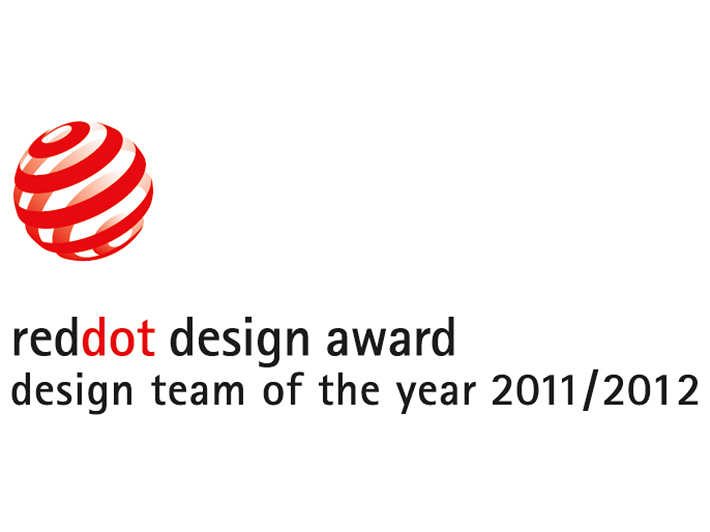 In June 2011, it was announced that Paul Flowers and the GROHE Design Team had been selected to receive the highest accolade in the field of product design - the red dot 'design team of the year' 2011/2012.
Recognised globally as a mark of distinction, GROHE is the first company in the sanitary industry to be honoured with the award since its introduction in 1988.