MADE TO MATCH IN FORM AND FUNCTION
Finding a perfect match isn't easy. That's also true for the bathroom. Because our ceramics come with a selection of recommended combinations that fit our faucets, showers and sanitary systems they complement one other in both design and technology: the overwhelming variety of options are distilled into one simple choice. Save yourself the trial and error and make only one easy choice: for a perfect match.
Our aspiration is perfection in every detail - that's why we created perfect matches
With GROHE CERAMICS there is no need to rely on guesswork. Our dedicated design team looked at each individual product to determine which faucet and basin shapes look best together, guaranteeing you a seamless, complete design aesthetic. In addition, we physically tested our products against three criteria to make sure every suggested combination offers you a perfect match.
Create pure unison in your bathroom: <br>with GROHE Ceramics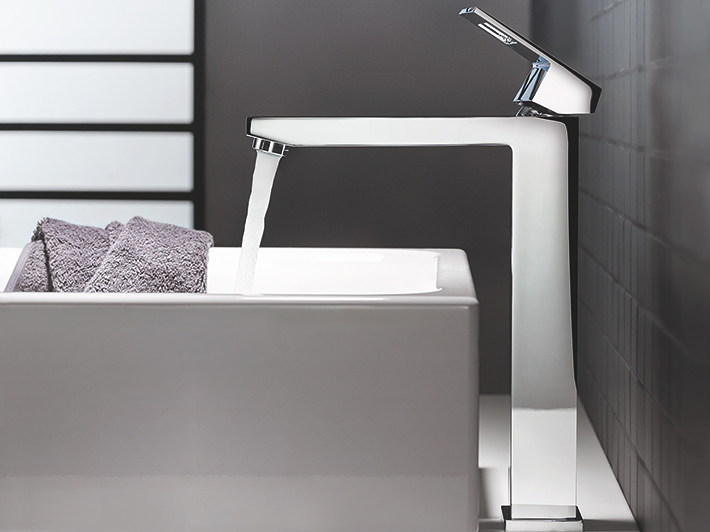 Made to match in form and function
Our aspiration is perfection in every detail. That´s why we created Perfect Matches.
GROHE PerfectMatch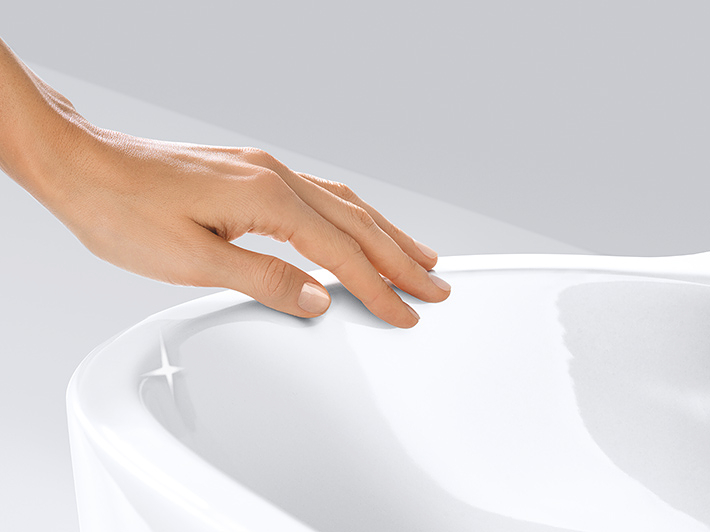 Our compelling technologies
You may not see it at first sight – but our ceramics are equipped with the most advanced technology.
Discover our innovative GROHE technologies
GROHE Technologies